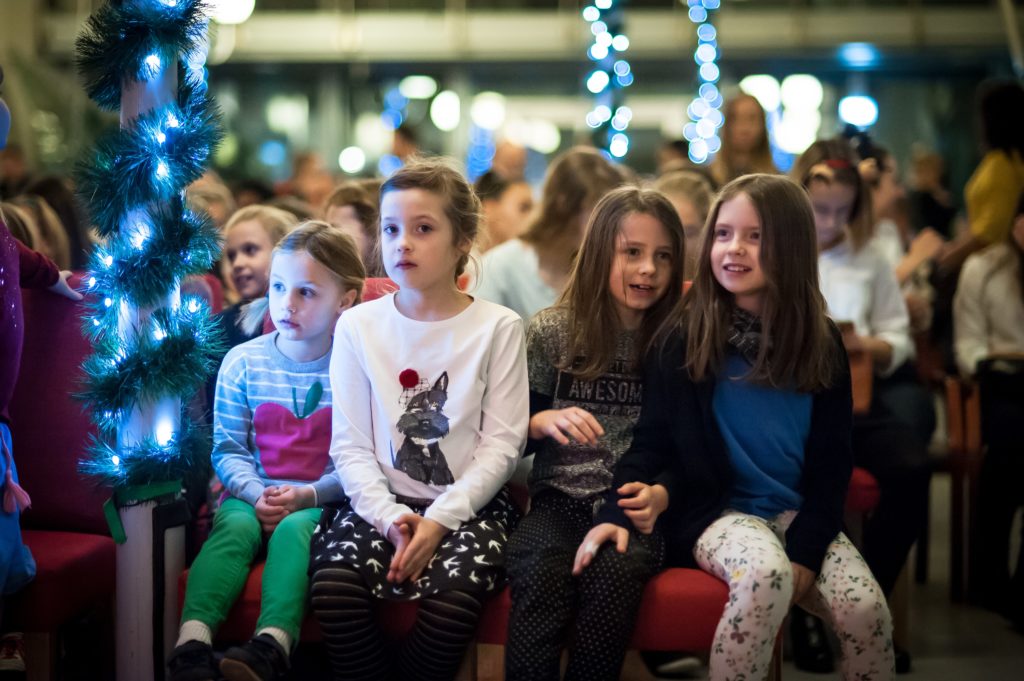 Diamonds Academy Christmas Party 2017
Second DA Christmas Party is behind us!!
Whole Diamonds Family has met In a beautiful and Christmas atmosphere.
At the beginning we have shortly summed up the most important events of 2016/17 season and we talked about our aims in 2018.
The special guest of Christmas Party was Nina Patalon – Coach of National Team of Poland – Women under 17.
Thank you Coach for appreciating our work and for belief in us.
It is a great honor for us.
In the second part of the party our Diamonds took the floor!
Every Diamond Girl got the Christmas gift from her Coach.
Also there were Diamonds 2017 Awards in each age category.
Diamond of the year is s a player who obeys 10 commandments of young soccer player, a player who gives 100% of herself in every minute of the game and leaves her heart on the field, never gives up and on the training does her best to learn as much as possible. Diamonds of the year has to obey fair play rules and support her teammates.
Awards were given for 2016/17 season.
Diamonds of the Year 2017 U8 (2009/10) :
Mokotów – Ola, Pola
Konstancin – Meghan
Wawer – Helenka
Diamonds of the Year 2017 U10 ( 2008/07):
Mokotów – Zosia
Konstancin – Kate, Lena
Wawer – Maja, Kasia i Amelka
Diamonds of the Year 2017 U12 (2006/05):
Mokotów: Zuzia
Wawer: Marcela, Allison
Diamonds of the Year 2017  U13 (2004):
Konstancin: Wiktoria
Diamonds of the Year 2017 U15 (2003/02)
Konstancin: Ola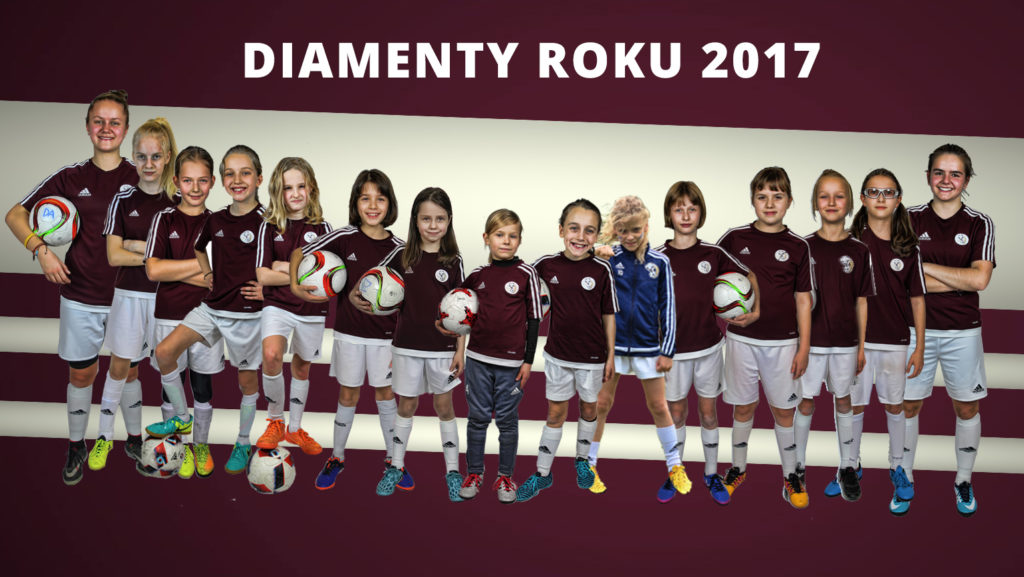 In the program we also  have found a time for video coverage from interviews with our players! .
Whet is more, 3 our players gave us the most beautiful concert singing  for us 2 Christmas songs . They charmed all  the audience with their beautiful voices .
Thank You!
After the official part of Diamonds Academy  Christmas Party there was a time for talks and for trying the Christmas specialities prepare by Players and Parents.
Thank you all for coming!
#GoDiamondsFamily