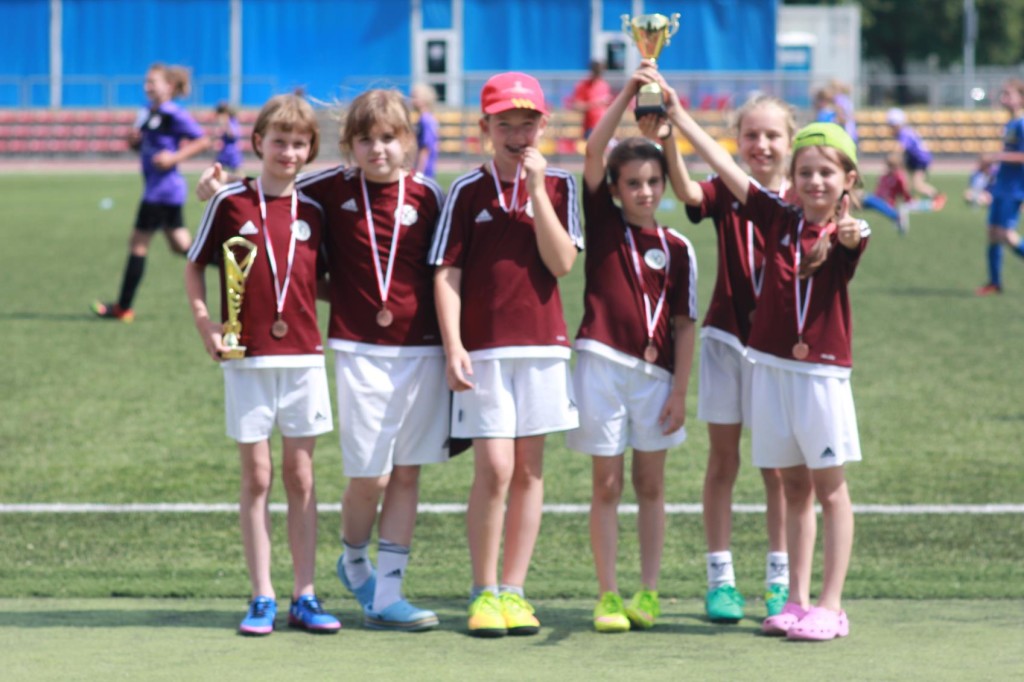 Diamonds U10 on the podium of Warriors Summer Cup!
On Sunday 18th of June Diamonds Junior Team took part in Summer Warriors Cup. 5 teams took part in the tourney so the matches were played in the league system.
Our girls started with a lost game. They did not turn their dominance into a victory. Lack of focus in the last minutes of the match resulted in lack of free points.
After lose Diamonds stood up and won 2 next matches. Unfortunately, in the 3rd match Lena was injured and she couldn't support us any longer. After that we had only one substitute. Although a great fight we did not have enough power to win the last match which gave s us 3rd place in the whole tourney.
Additionally, Maja was chosen the best player of the tournament.
Lena we are waiting for you! Come back quickly!
#GODIAMONDS