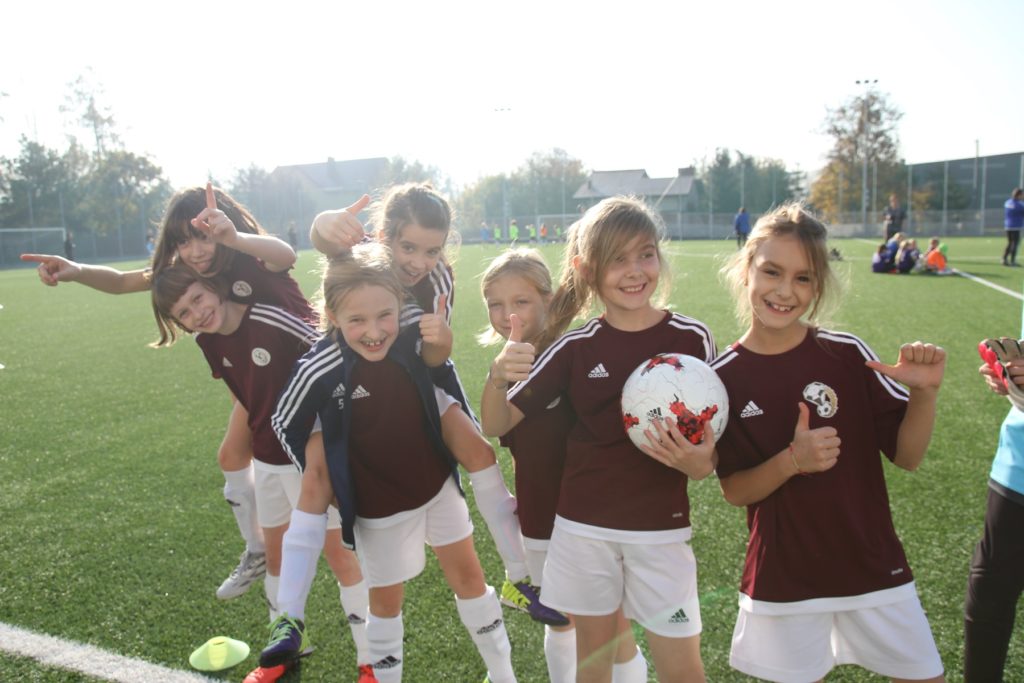 Tymbark Cup -poviat stage
On Wednesday (18.10)  on Stadium in Ząbki there were games of U10 category within XVIII edition of Tymbark Cup. 
This season players born in 2008 and 2009 took part in U10 category.
Diamonds Academy was represented by 3 teams.
Girls were divided into groups taking into consideration their football skills.
Each Diamonds Team was put in different group.
One of our Teams made it to another stage of the games.
CONGRATULATIONS!
Thank you to our Diamonds for a beautiful fight and their commitment.
Every fixture was a precious expierience for us and will for sure bear fruits in the future.
THANK YOU!