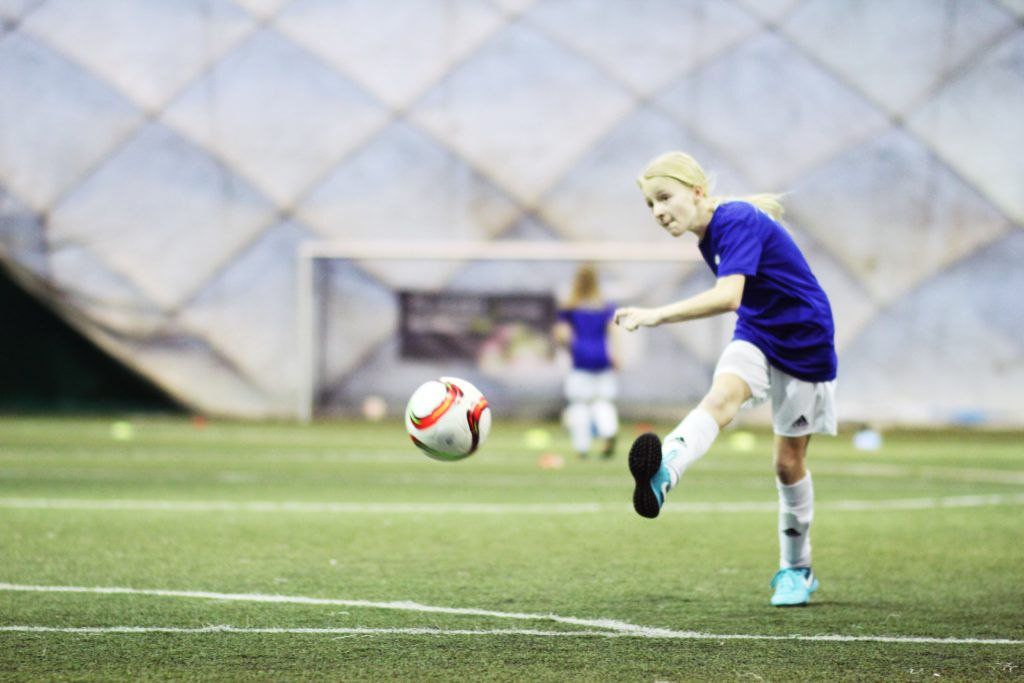 Winter football camp (Kraków 2018)
In the last weeke of winter break our players from U12, U13  and U16 training groups took part in Winter Football Camp in Kraków.
Our Soccer School trained on the training venues of AS Progres.
Our players had 10 training sessions and played 2 friendly matches.
TeamU13/U15 has played 2 matches against AS Progres.
Team U12 challenged AS Progres and Prądniczanka Kraków.
There was also time for regeneration. On Friday we all had a great time in Water Park.
Thank you AS Progres for your hospitality in Kraków!