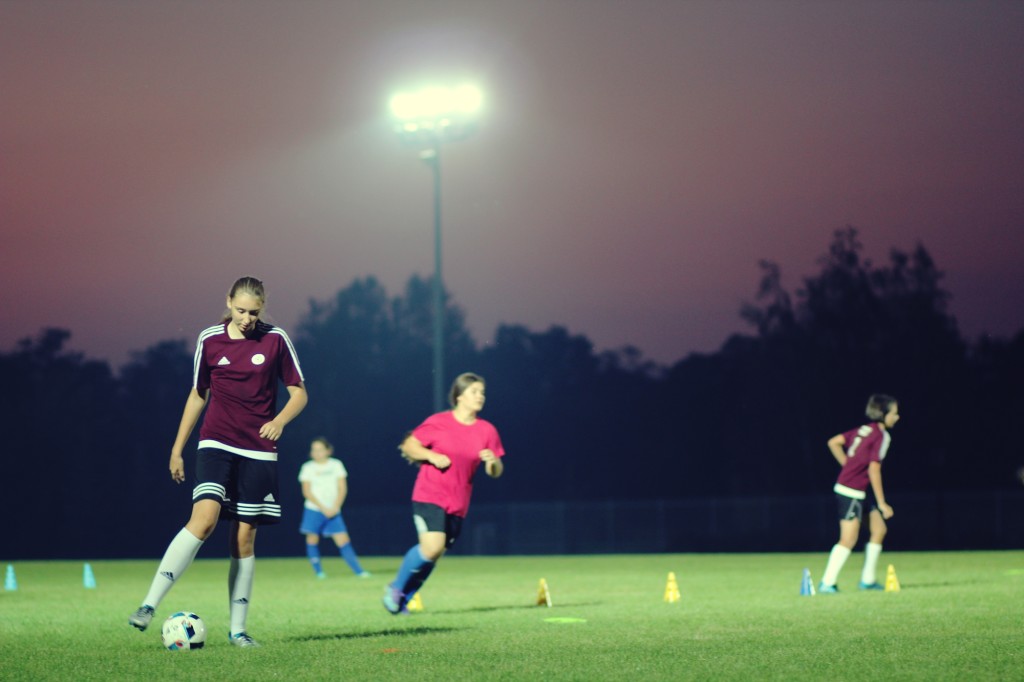 New training venue in Kostancin is opened!
Official opening of new training venue in Konstancin.
First training week is behind us. Check out the photos from the training session of our oldest group.
Recruitment is still on:
Diamonds Junior U8 (6-8 y)
Diamonds Junior U10 (8-10 y)
Diamonds (11-13 y)
ENTER THE GAME!