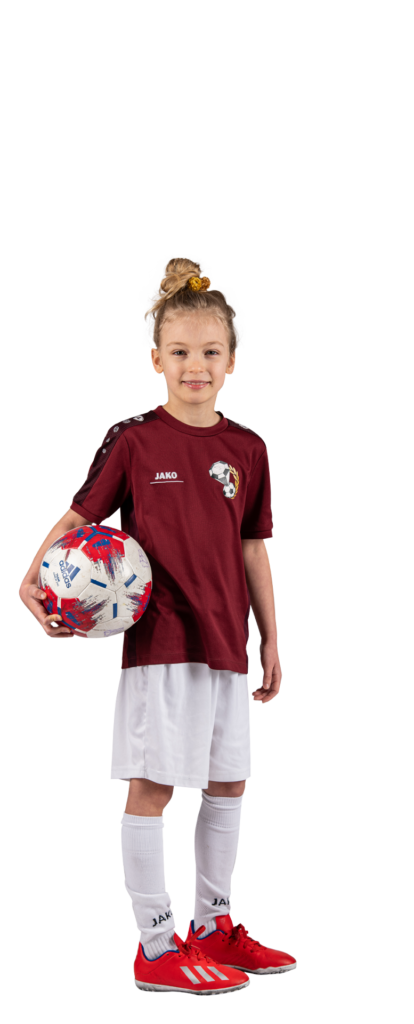 Every Girl makes a difference.
Diamonds Academy is a Soccer School that was founded for girls because for us Every Girl makes a Difference! We invite all the girls from 4 to 16 years old. As there was no place for girls to start their soccer adventure we found Diamonds Academy which is ideal for young players to develop their football skills.
Our aim and priority is to create a professional, friendly, rewarding environment for every young soccer enthusiast.
#GODIAMONDS!